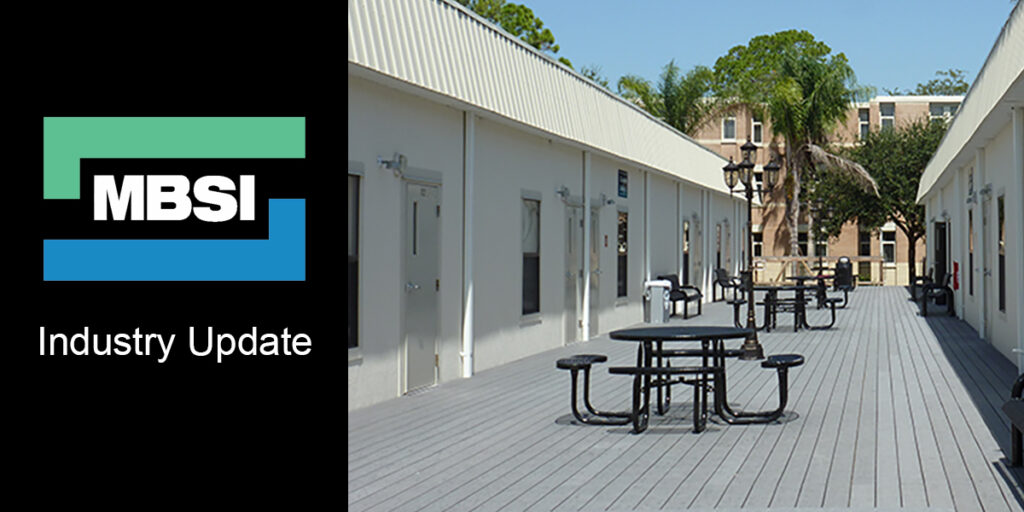 Today we are recognizing Green Monday and National Energy Conservation Day, however MBSI practices these principals in our operations everyday. There are several green benefits of modular buildings that benefit our environment and your projects bottom line.
According to the Environmental Protection Agency, approximately 40% of our waste products are from construction material waste. In addition, 90% of construction debris is a result of demolition of existing structures. The modular building industry is an immediate solution to reducing landfill waste in the following ways: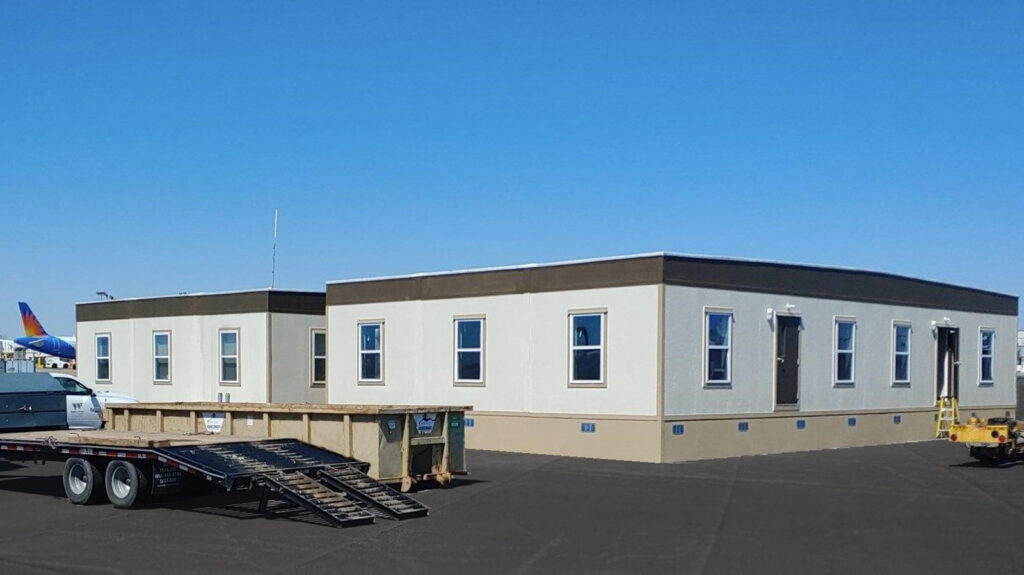 Waste Reduction: The precise and controlled manufacturing process ensures that minimal material waste occurs. Studies show that material waste is reduced by up to 20% as compared to traditional construction methods.
Re-Usable: Modular Buildings are up to 90% recyclable. This is achieved because they are easily dismantled and reassembled. When the modular buildings are repurposed, the amount of construction changes needed are minimal as compared to demolishing a structure and rebuilding.
Energy Efficiency: MBSI provides superior materials such as insulation, upgraded decking, and efficient HVAC systems to provide even further benefits to the environment and the client.
The green benefits of modular buildings continue to evolve and MBSI is sure to be at the forefront of those innovations. In addition to the benefits of the environment, modular buildings also benefit your bottom line. Contact us today to grow or expand your facility in a sustainable and socially responsible way!