MBSI is your go to source for your construction job site trailers. No matter the demand, MBSI is dedicated to producing a quality structure that is adaptable. We offer products both customized, as well as a selection of pre-designed inventory.
Between 2014 to 2020 MBSI, served as a minority certified WBE and DBE for various CMAR's. Later, MBSI contracted directly with OIA completing over 150,000 square feet of job site trailers. The modular construction offices along with ancillary services such as furniture, low voltage, canopies, decks, ramps, and permitting, were over $15M in construction value. MBSI values its long-standing relationships with CMARS, OIA, and other airports such BNA in Tennessee, Tampa airport, and Key West.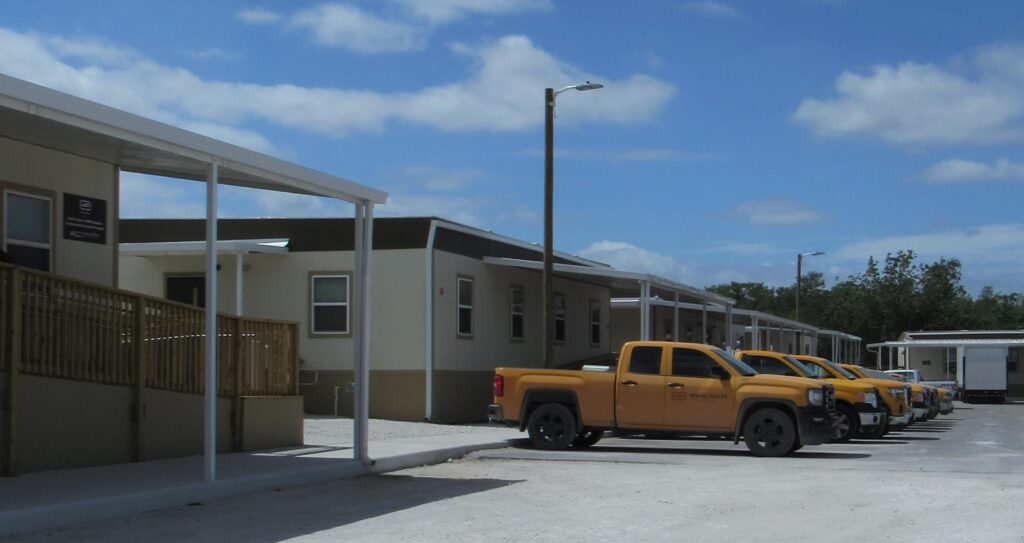 If you are looking for solutions to your job site trailer needs, MBSI is an excellent solution. At MBSI, we work hard to meet project needs in the same professional manner that has carried us for over 20 years. Throughout serving various CMAR's, we have gained the expertise to deliver what you need.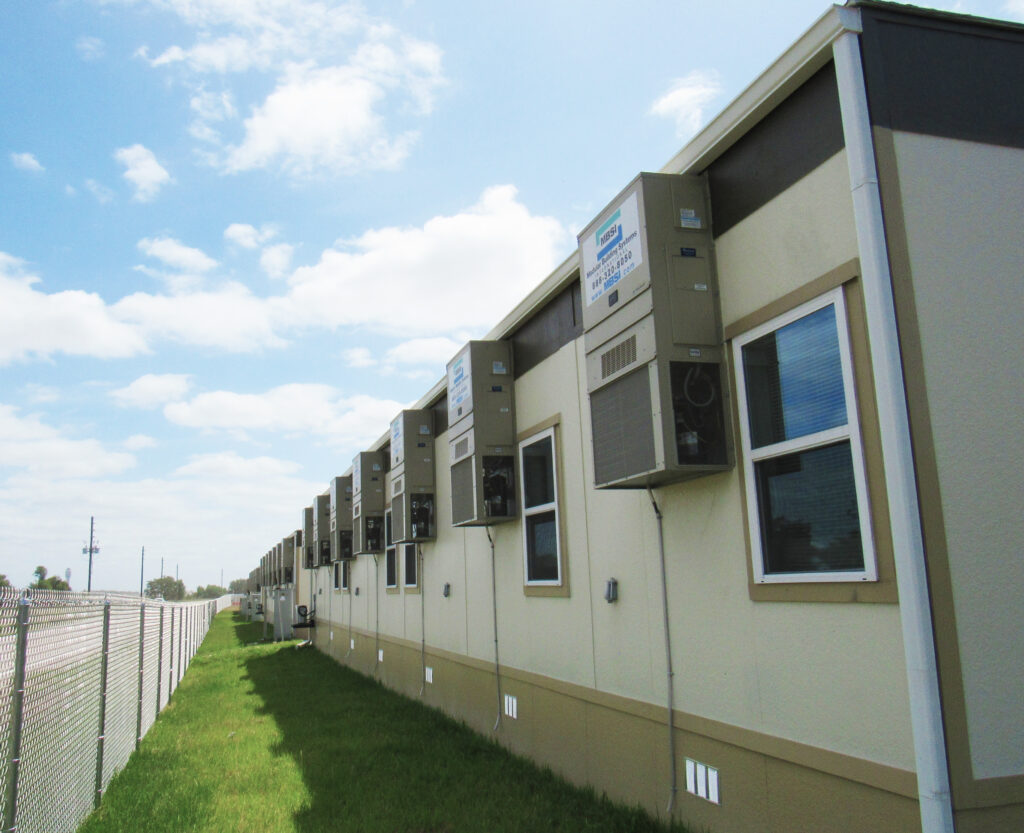 Contact us today to discuss more about how we can produce the right job site office solutions for your next construction project.