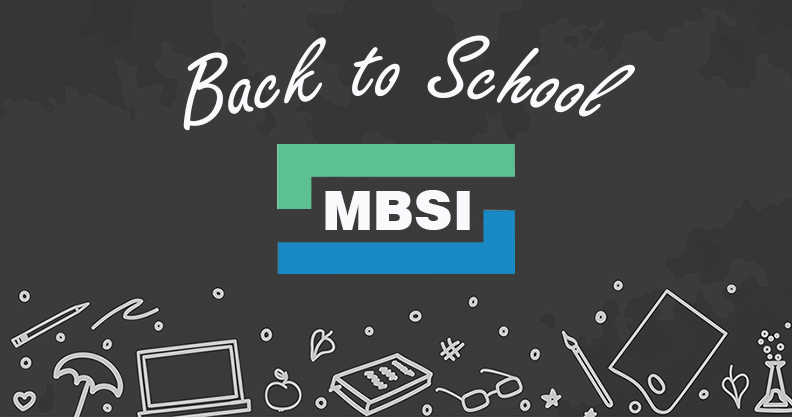 This school year is different from any other that we have ever encountered. Our new environment has challenged administrators and educators to follow CDC Guidelines for social distancing and sanitization. MBSI is dedicated to providing solutions for these challenges, to deliver a successful learning environment for both educators and students.
New social distancing standards have caused administrators to evaluate the amount of space needed to safely start and continue the school year. MBSI's existing inventory can quickly add space on a temporary basis through our lease program. Other necessary items such as hand sanitizing stations and a one year supply of hepa air conditioning filters can also be provided through MBSI's turn-key service for a headache free delivery and installation.
As the school year progresses , more space will be needed for a higher volume of students. Our team at MBSI is ready to continue to provide superior learning environments for our community.