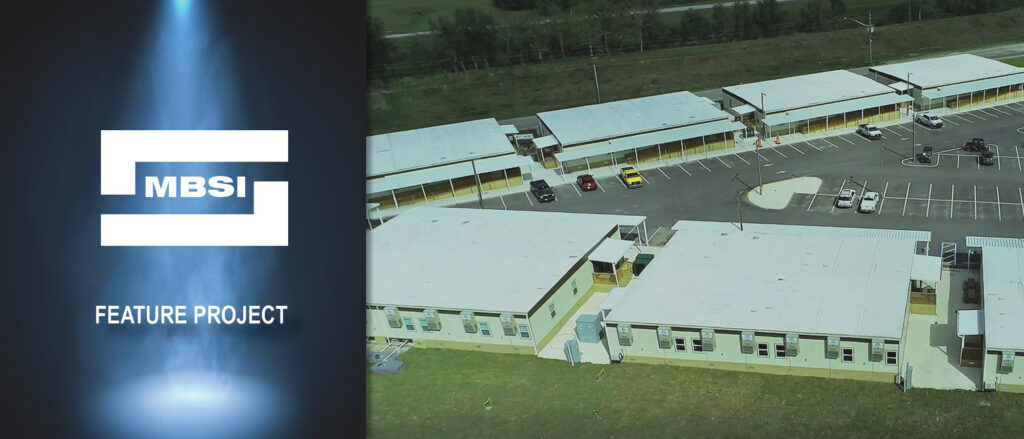 MBSI offers modular jobsite offices throughout the southeast region. From Tennessee to the southern most point in Key West, we have the capacity to serve CMAR contractors. Our certifications such as WBE, LDB, and DBE improve our client's qualification requirements.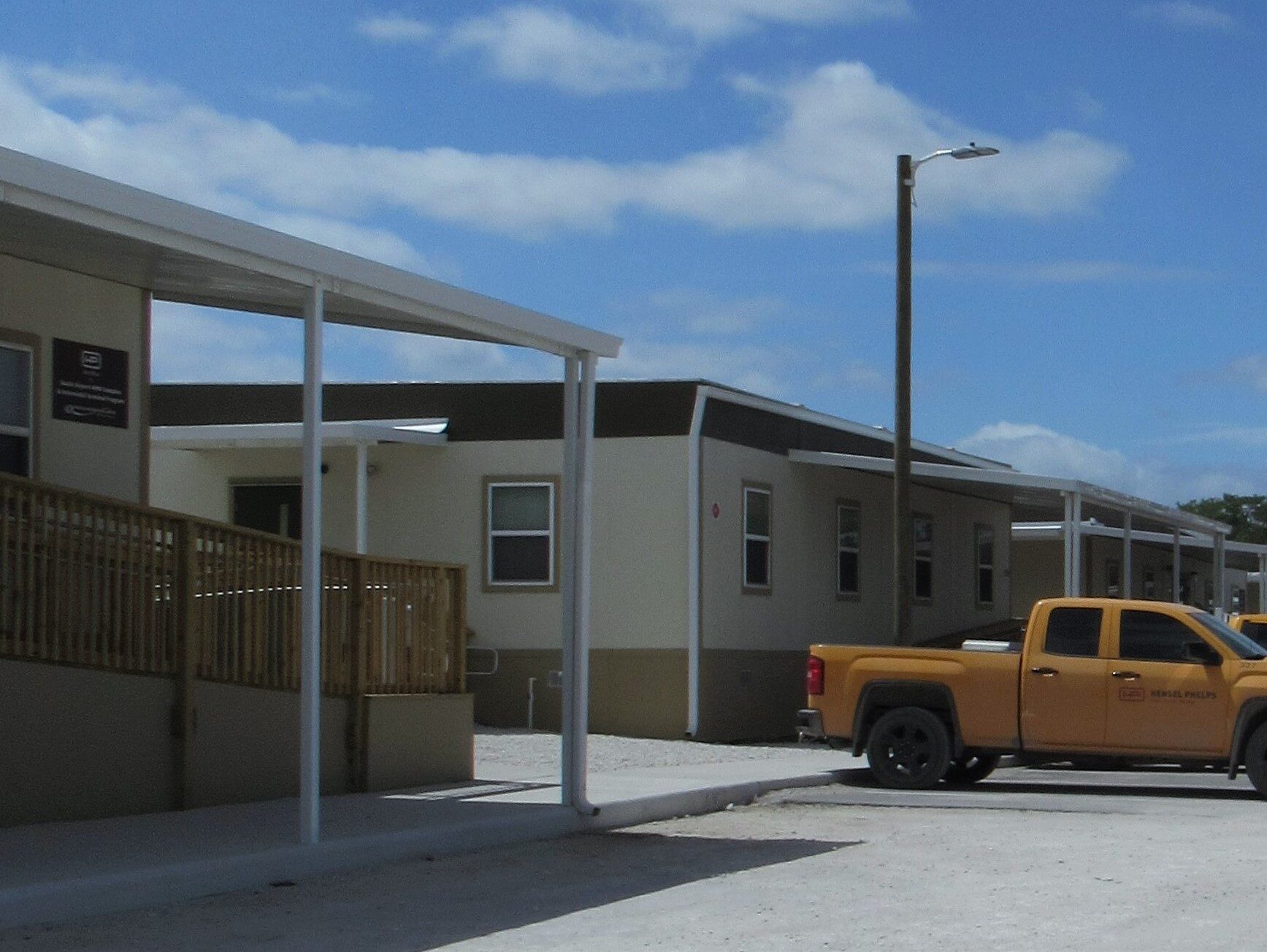 One of our largest projects located at Orlando International Airport was over 150,000 square foot of modular buildings. Each building required customization to serve the operations of various departments and organizations.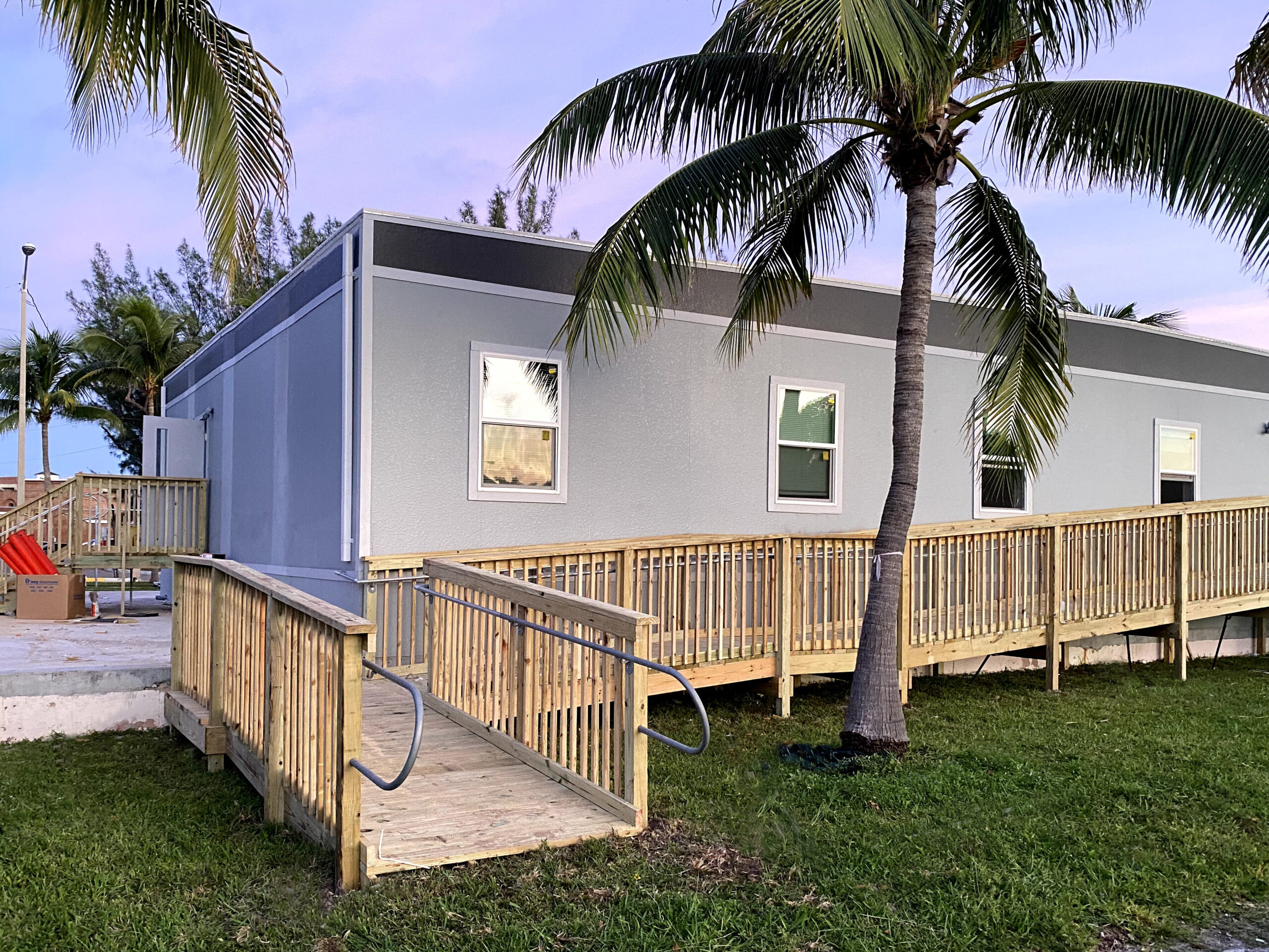 The MBSI team also handles challenging logistics when it comes to the delivery of modular jobsite buildings. Our team completed this project for another CMAR contractor at the Key West International Airport. Our team provided Turnkey Services for this usually hard to reach and permit location.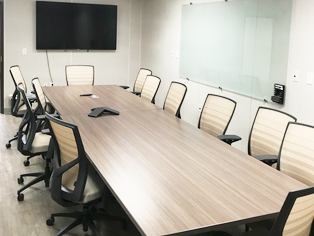 MBSI is newly licensed in the state of Tennessee and completed a 10,000 square foot modular office project required full Turnkey Service including: plumbing, electrical, decks and ramps, sidewalks, awnings, furniture, fixtures, equipment such as low voltage, and other custom features. Learn more about our capabilities and contact us today for your 24 hour quote.