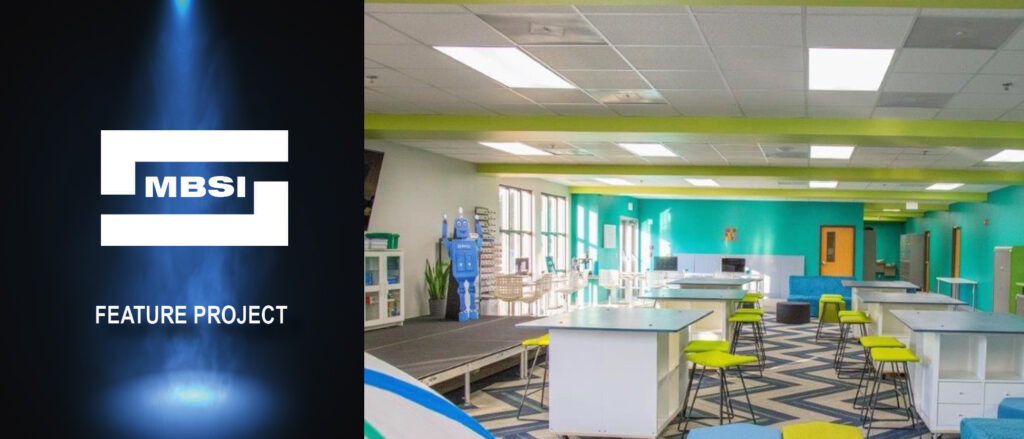 The 2020 school year has been challenging for educators, students, and parents alike. The impact of COVID19 has created a temporary "new normal", but in some scenarios it will forever change the way we live. One of the ways that our community has adapted is through learning pods, and our team at MBSI provides modular buildings for learning pods.
Learning pods are small centers where students of all ages and education levels congregate to learn for in person assistance from a teacher or educator. Teachers and parents alike are choosing this model because it is safer and can better adhere to CDC guidelines. In addition, some students are thriving in this environment.
"Recently Florida business executive, public health professionals, and educators formally recommended schools develop "learning pods to support academic success by making spaces available with the right technology." Orlando Florida began this school year with select pod locations, but the high demand has caused them to quickly reach capacity. What better way to quickly make space available than with modular buildings?
MBSI has expert experience with creating impactful but small scale learning environments such as the Grace One Center Charter School. In addition, our team is able to provide turnkey service including low voltage design and install that is crucial for this new learning environment.
Education experts are not sure if learning pods are here to stay, but they will be here for the foreseeable future. MBSI's modular building lease program is a flexible solution for modular building learning pods. Contact our team today to learn more about modular building solutions for education.