It's Engineers Week and MBSI wanted to take the opportunity to highlight some of the engineering strengths of modular buildings. Find out why modular construction is the best approach for your next project.
Built in A Controlled Environment:
Modular buildings are built in a controlled setting, which allows virtually no environmental challenges. A controlled manufacturing environment results in less capital investment and a higher quality of construction.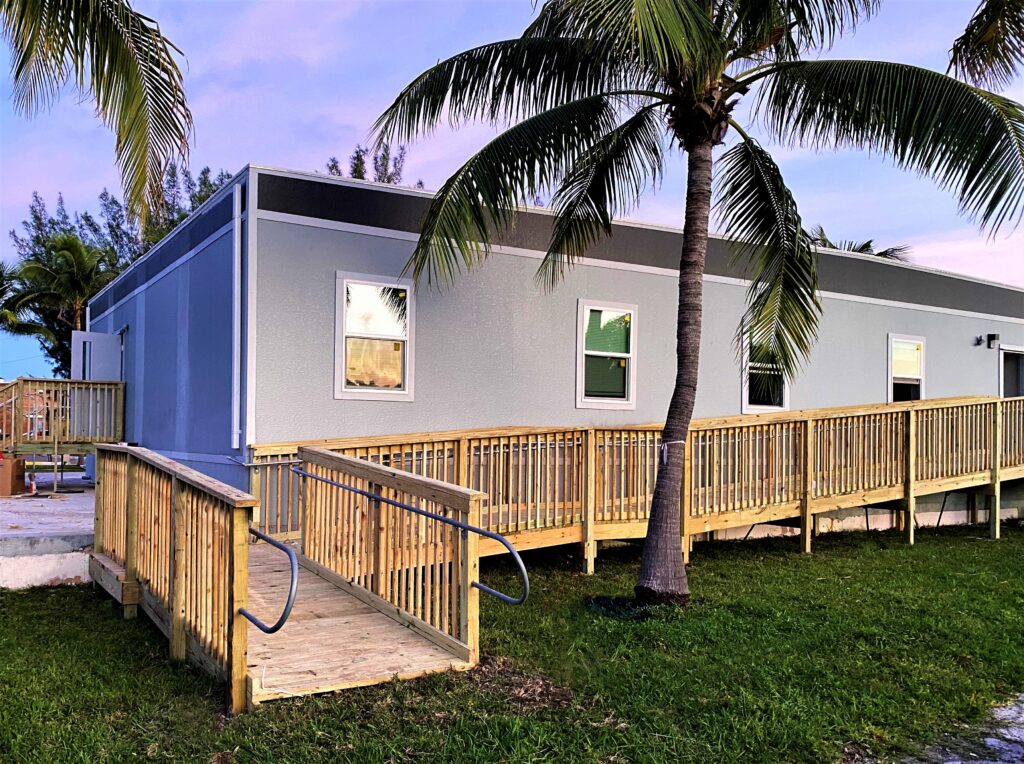 Built for Strength:
Through the use of quality materials, modular buildings are able to withstand the strongest storms. FEMA has praised the strength of modular buildings during severe storms. In 1992, they commissioned a study to investigate the impact of Hurricane Andrew (category 4) on different building types.
"The module-to-module combination of the units appears to have provided an inherently rigid system that performed much better than conventional residential framing," they said.
MBSI's modular buildings are constructed to the same building codes as a site built commercial building. They are able to withstand up to 200mph+ winds and can be equipped high impact windows and doors. MBSI's proprietary design includes a high density concrete sub-floor and grade 1 hardware for added durability.
Built To Be Portable:
An added benefit of modular is the ability to move your building from one place to another when a project is done. This ensures that you always have a space to work, even if your geographic location changes.
Built for Efficiency:
Choosing a in fleet structures can result in project completion within 14 days, while built to order can be ready with 60 days! Thanks to the our manufacturing and logistics process, we substantially reduce construction time as compared to onsite building methods. View our live inventory for your new building.
At MBSI, we take pride in our ability to produce well engineered products with your needs in mind. Contact us to start on your project today!