Modular construction is a popular construction alternative. Expected to grow at a compound annual growth rate of 6.5% until 2025, here are a few of the reasons behind the industries continued growth:
Environmental benefits:
With modular structures being about 90% recyclable and producing less waste than traditional building options, the environmental impact is a major highlight. Not only is material waste reduced, but they're also energy-efficient and re-usable! In a time when going green is at the center of many conversations about the future, it's easy to see the benefits.
Economic Benefits:
Modular construction allows you to meet your needs and cut your costs. Due to fewer resources needed and the ability to produce our structures in a controlled environment, there are fewer costly factors at play, meaning savings will reach your bottom line.
Efficiency Benefits:
Our in fleet structures can be ready in at little as 14 days, and our made to order buildings can be ready in 60 days ! The ability to work simultaneously at a job site and factory can provide drastic cuts in construction times. If you are looking for a quick solution to your building needs, modular building is the way to go!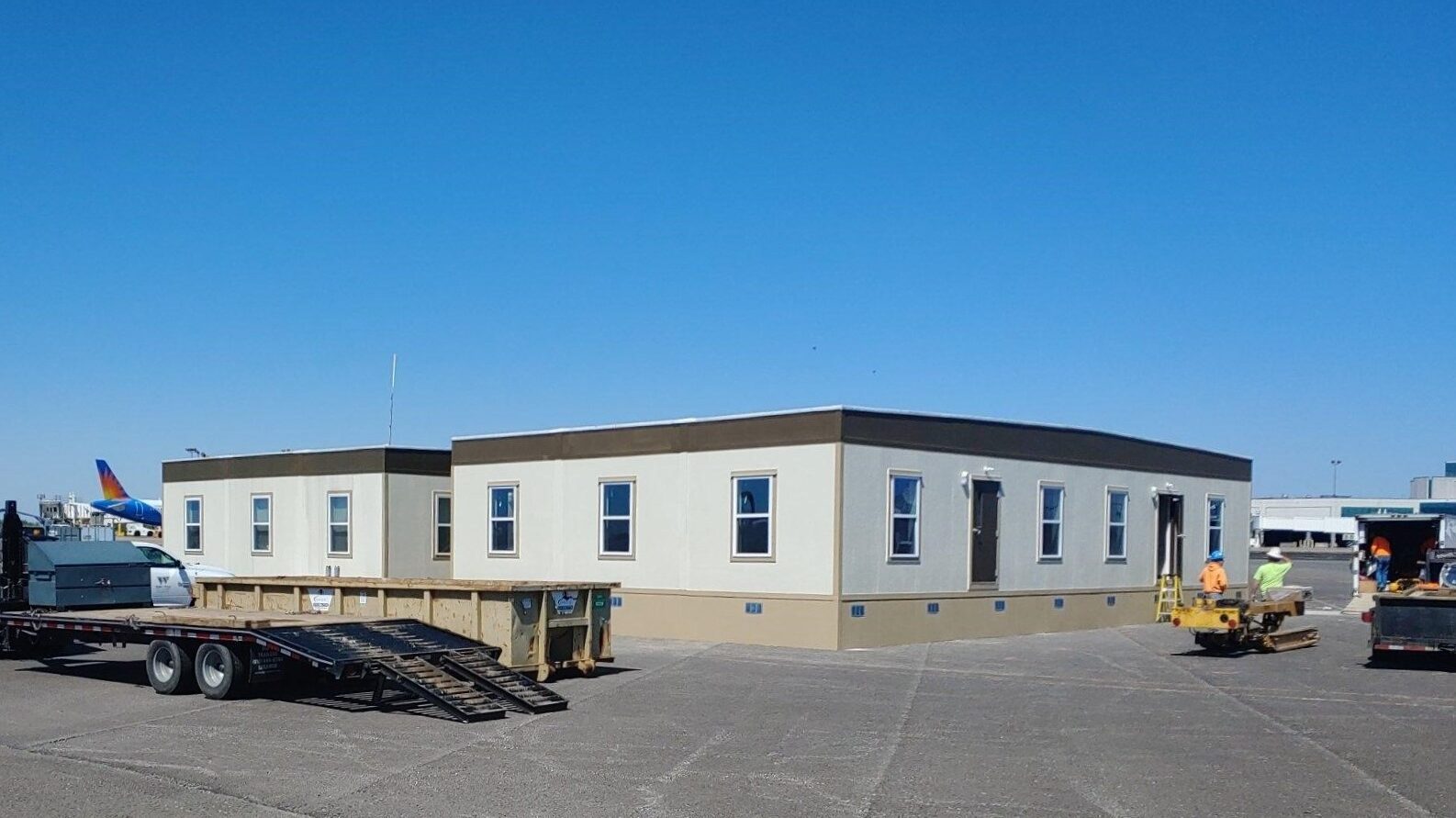 Longstanding:
Being a licensed building contractor based in Florida and Tennessee, we know durability is important. We take pride in producing structures that withstand weather elements in high wind zones and snow loads. MBSI building will last for years to come.
For over 20 years MBSI has worked hard to offer our customers the best in modular buildings. Contact us today to learn more and find out how we can help with your construction needs.