If you are looking for a green solution for your building needs, modular is the way to go. In 2010, Learning Gate Community School broke ground. The charter school aims to foster a learning environment that embraces the outdoors and the environment. The campus is LEED-certified, meaning it meets the highest quality of green-friendly standards such as indoor air quality, acoustics, and natural lighting.
Learning Gate Community School encompasses three structures connected by a covered walkway with four restrooms and ten classrooms. The school uses one classroom for eco-friendly public education, allowing visitors after hours and on weekends.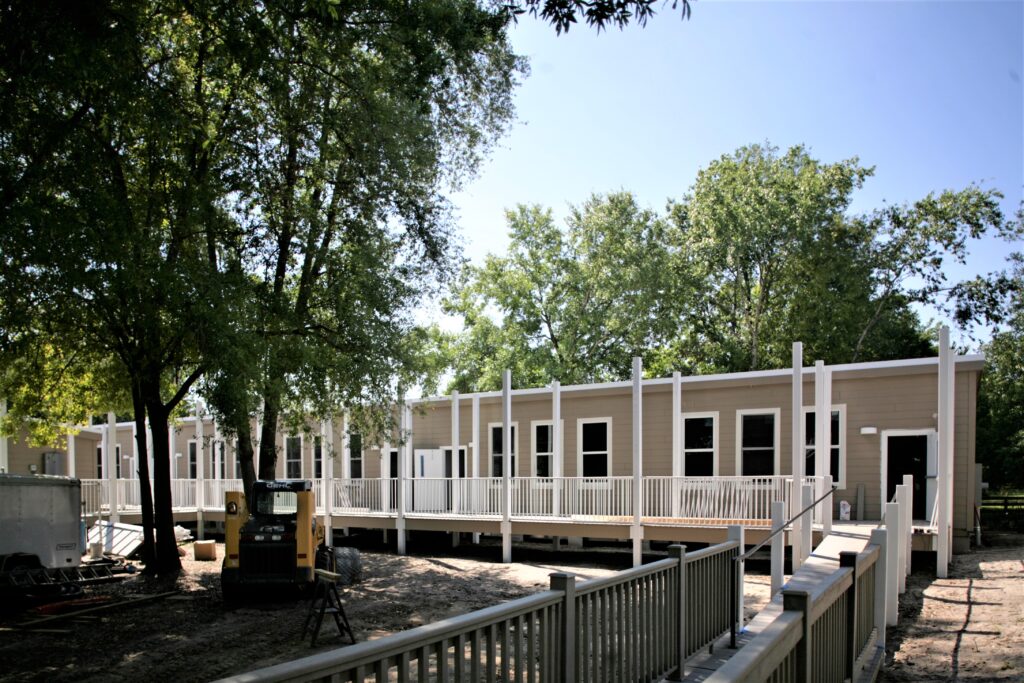 They chose to utilize prefabricated structures due to the flexible nature and how easily they blended in with the existing campus. We assessed every sustainable possibility from the HVAC system to lighting methods used throughout the design process. The facility maximizes energy performance by letting in high amounts of natural light as well as solar panels. Water-efficient plumbing options run throughout the campus, as well as a rain and greywater gathering system. The use of Soy-based spray foam insulation provides high-performance levels and an environmentally friendly composition.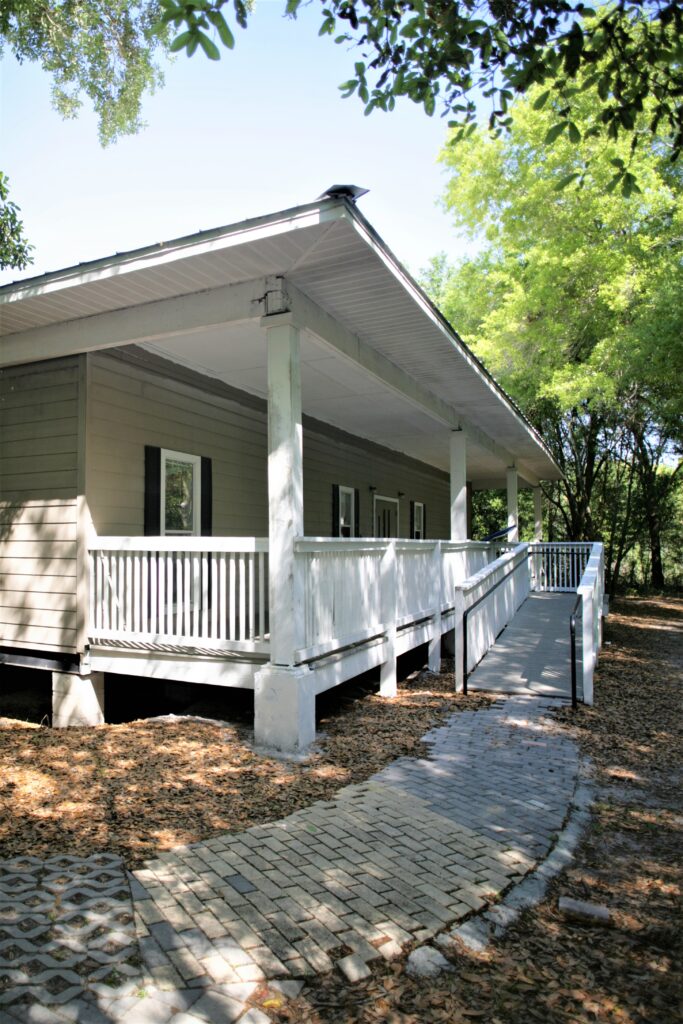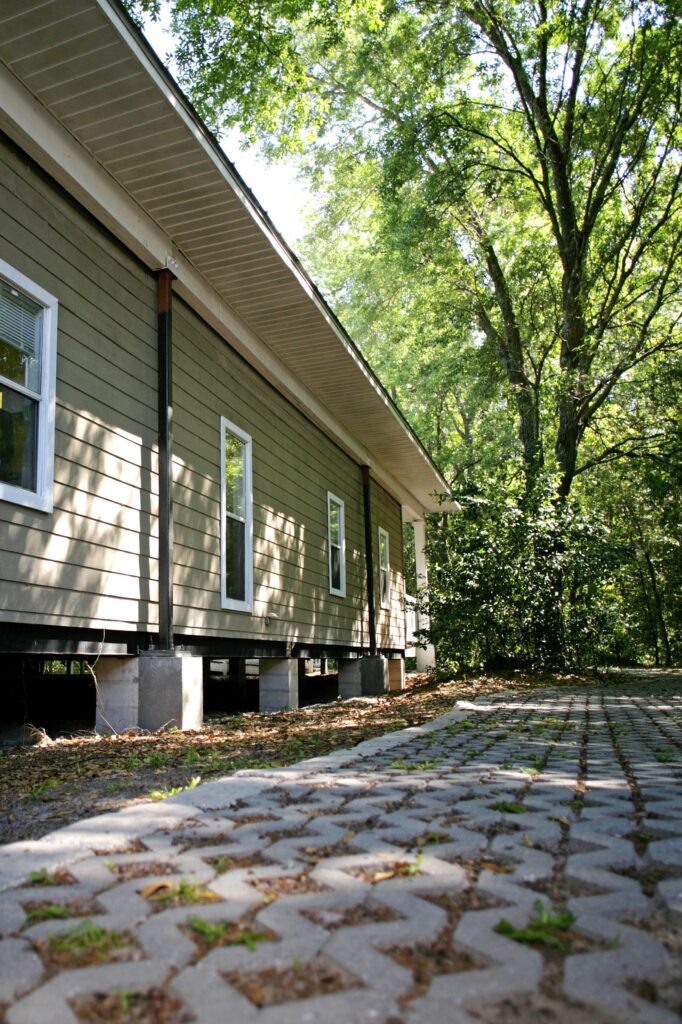 A top priority for the project was to provide the highest are quality for students. To do this, the CO2 levels are traced and additional fresh air is brought in when needed. The use of UV technology was also incorporated into the HVAC filter system design. Additionally, adhesives, sealants, paints and coatings, and carpet systems with low VOC content were used. The wood systems and AgriFiber products necessary for the build were urea-formaldehyde free.
A modular building reduces waste throughout its entire service life. Due to our structures' versatility and efficiency, we can also alter them easily to fit any level of green building needs. Beginning with its initial production in a controlled environment and continuing throughout its service life, going modular means you are getting the best product for both your project and the environment.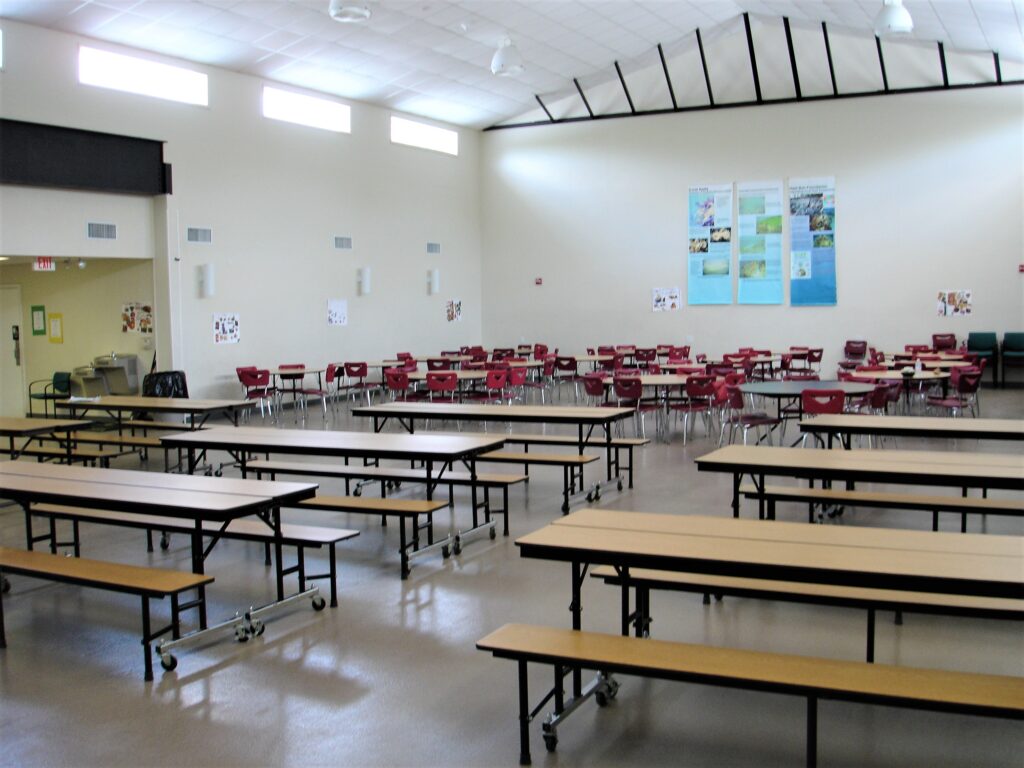 When you need customizable and sustainable solution for your project needs, MBSI offers over 20 years of industry experience. Contact us today for an estimate.