School Choice Week is an opportunity to recognize all of the educational offerings throughout the US. At MBSI, we have had the opportunity to work with school organizations ranging from traditional public schools, and unique charter and private schools such as the Grace Center pictured below. Here are just a few ways that modular classrooms can help meet your facility needs!
Modular structures can offer a scalable solution to flexible enrollment, with both permanent and temporary structures available. No matter what your needs are, we can provide the best solution to meet them. From modular classrooms, gymnasiums, to cafeterias, we provide an exceptional design build experience.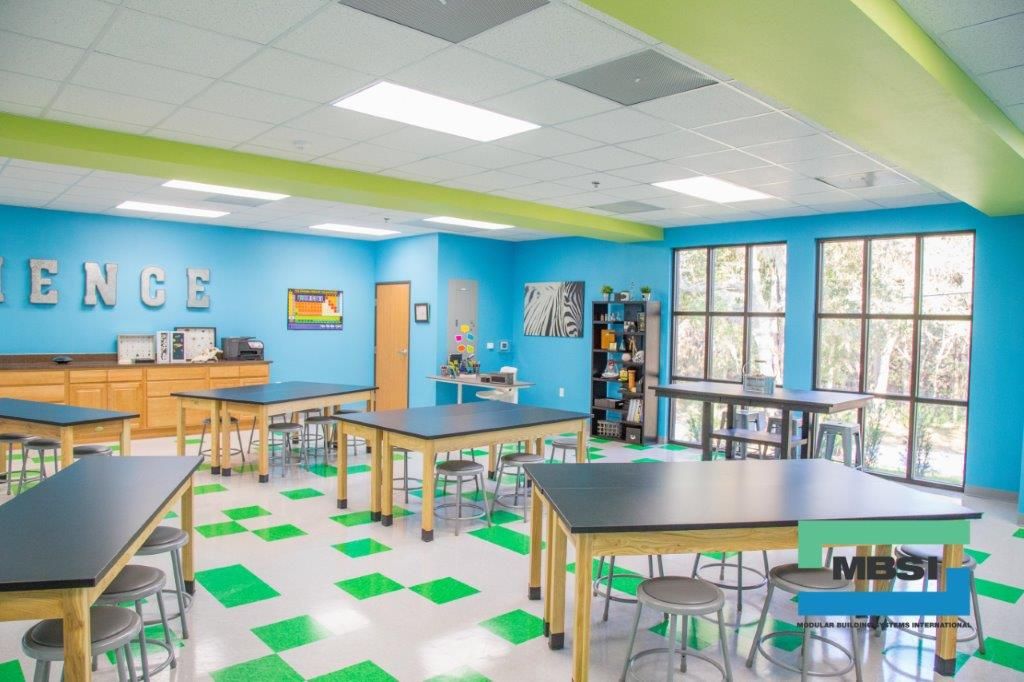 We understand that a creative environment is a top priority when it comes to learning for your students. We aim to produce only the most engaging environments for your students and faculty and take pride in their durability.
If you're in need of a quick solution, modular is the way to go. Since most of the modular construction takes place in a controlled factory environment, we are able to cut job site times exponentially. Modular construction results in building occupancy 60% faster than site built construction methods due to the controlled environment and pre-ordered materials.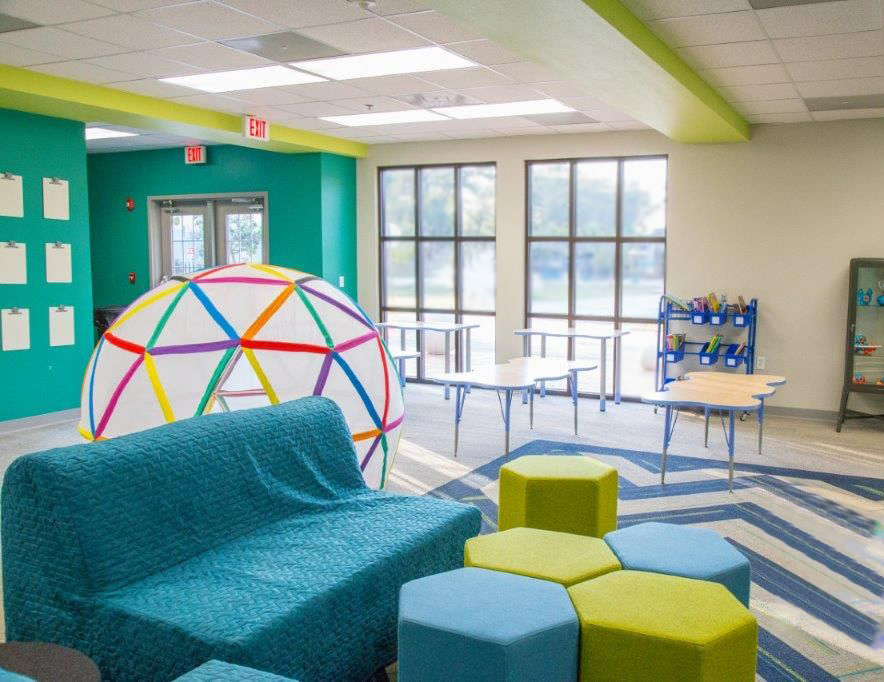 These are just a few of the benefits you may find when approaching modular classrooms as an option. Contact us today to learn more about expanding your learning environment!